What we can do to keep the Seniors Stay Active ?
Maintaining fitness every day is a challenge, even for young people. But as I grow older, the order of the essential things changes, and my body movements and motivation gradually diminish, so also, if I know it is essential to move my body every day hear is some tips below will provide and advice to help your loved ones.
For those who have a goal of being healthy but can't do it quickly or are just worried about their physical form, what are the benefits of exercise?
No matter who you are, improving the quality of life is essential.
To do so, you must at least be able to do yourself. If you are 40, "healthy" will look younger than you are. But for 80-year-old, "health" means being ready to go to supermarkets, cook, and do laundry yourself
As you get older, your fitness goals are different.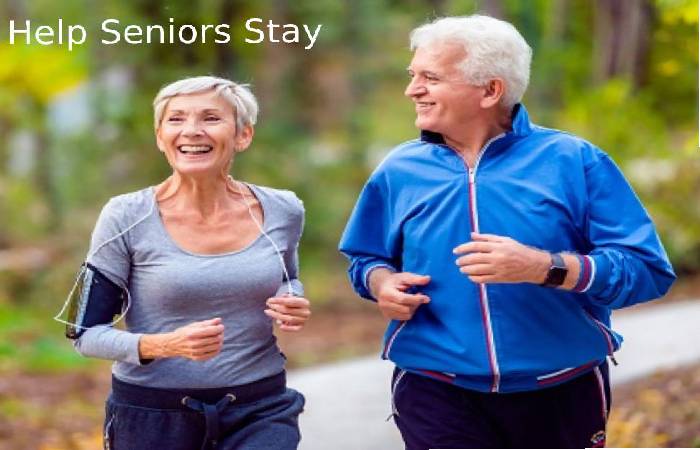 Strength and cardio training are undoubtedly important. If you train your muscles and improve your cardio respiratory skills, your body will move more quickly. However, older people usually do not want to do reactive training (training for muscles or instantaneous power). Grandpa thinks like this. "I don't have a heavy object anymore, and I don't move this arm quickly." But what if the 3-year-old grandson dropped off the swing while pushing on a swing in the park? If your grandfather had a healthy and well-trained nervous system, you would wonder if he could move and embrace him.
At first, catch balls with very light balls of various sizes. When this becomes easier, you, as the "coach" will release the ball a little further away from the elderly and run it for only a few steps. It is also good to have the elderly take the ball that was thrown out of timing.
Standing straight with your eyes closed or standing firmly on an unstable platform, such as a pillow, is a great exercise to maintain balance and prevents you from slipping or rolling in space and breaking.
So what do Seniors Stay Active People have to avoid costs?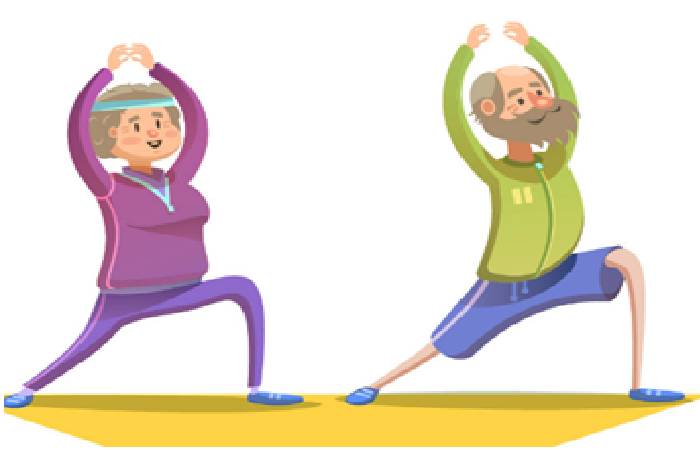 Of course, follow your doctor's instructions and do not overdo your medical history. First, consult your doctor. Older adults who have been standing still for a day start with smooth and slow movements. Doctors sometimes say that a certain kind of training should not be done for a patient, but there is no training that "all elderly people" should not do based on age alone.
Are there older adults who cannot exercise?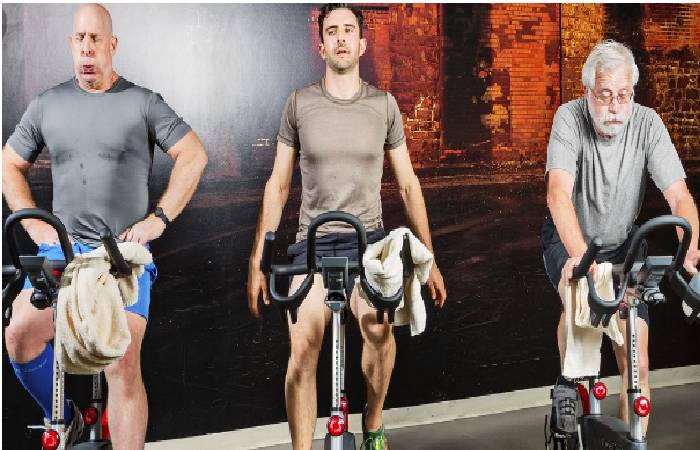 There is no one. Exercise makes your body strain and stress, but your body will eventually adapt to it. If you run out of breath and run up the stairs, it becomes an exercise, and the only way to do it is to repeat every day.
If you are concerned about the health of your loved one and want them to move a little more, what words should you use to convey it?
Motivation differs from person to person. If your loved one has a grandson, let them show their children what they can do with their children, much better than children, and what they can do for a long time. That way, the elderly will be willing to perform best.
If your loved one is always waiting for you to do your laundry and shopping, if you're still ready, don't worry about the schedule of others and go to the grocery store alone. Let's ask how easy it will be.
Or tell your loved ones how important they are and how long you want them to live. When you hear it, your loved one may start watching your favorite videos on a running machine instead of sitting on the couch.
It's embarrassing to say something, is there another way?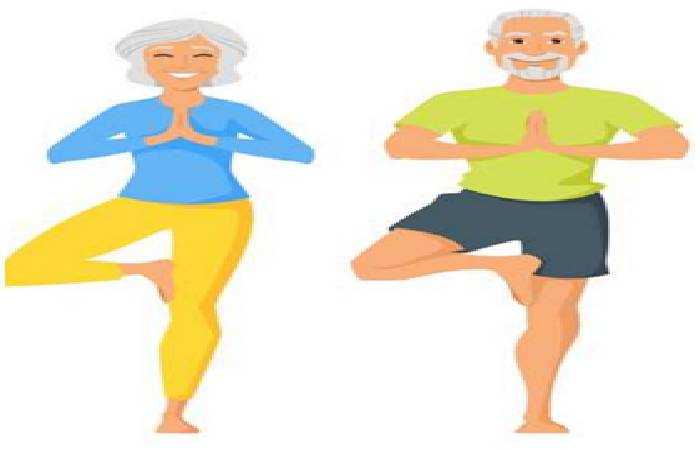 It's simple. Let's walk together, go hiking, go swimming. Ask for help with cooking, housework, and work, and be sure to do it together. Ask for a babysitter or pet turn (if you can do it usually) or get help with your work. You may want to play a small role in the gathering of your family and friends who need to be physically active. Also, take them to your gym. That way you can stay connected and help each other.
What should be the first steps and exercises for Seniors Stay Active in the gym?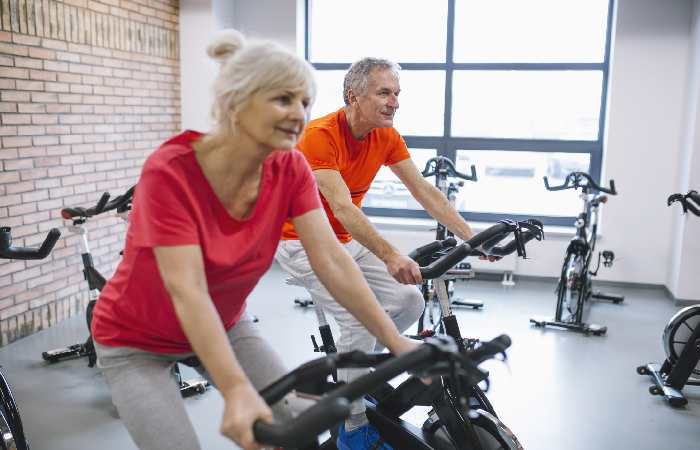 If you come to the gym with your loved ones, first get a fitness check together. Weekly or monthly, select two exercises depending on your progress and show them to your loved one (or ask your trainer to do it). Even just practicing one or two movements at a time, an older adult who has been still standing will feel great accomplishment and will want to come to the gym again.
Start with an aerobics or muscle training machine that works on large muscle groups such as the back and thigh muscles. Senior fitness classes and Zumba Gold classrooms with less impact on the body are also helpful for seniors.
How does eating affect the Seniors Stay Active?
Nutrition for the body is the gasoline of the car, but the body cannot repair or replace parts. Eat when you are hungry and finish when you are satisfied. Eat the right balance of vegetables and avoid meat, nuts, whole wheat, fruits and sweets. People of all ages will have an appetite if they move their bodies, so even older people who want to move more will want to eat more food (i.e., fuel for health) than those who sit still. I think.
What do you want Seniors Stay Active to know about fitness and anti-aging?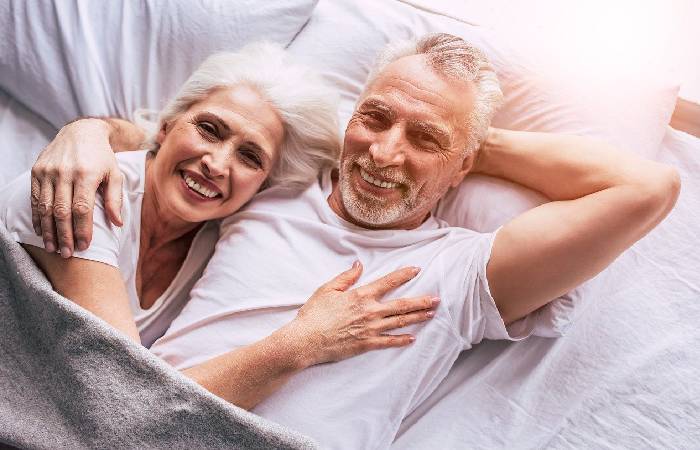 Everyone (not just the elderly) is always thinking about what they always do and does not think about what they have to do. People don't want to start a new exercise program because they turn a blind eye to what they want and pretend to be indifferent.
My advice is to look back at the baby's growth steps.
Can you do more than one last month?
Is it easier this month than last month?
Then you are on the right path.
As your goals change, you can measure how far you have progressed from the start.