The enigmatic body of women, in terms of sexuality, has always been the subject of study. A new term has superseded the mysterious G-spot, despite their close relationship. It is squirt, the buzzword, which owes its fame to the female ejaculation production of the pornographic industry.
The masturbation, a practice that some time ago seemed remote almost exclusively male, is already a reality assumed in society. Yes, women also enjoy it, and there is nothing wrong with it.
Once it is clear that every woman who wants to can masturbate, the squirt has started to sound louder than ever. This term is closely related to it since, as pleasant as these postures are, you will not be able to achieve it by practicing any of them.
What is squirt?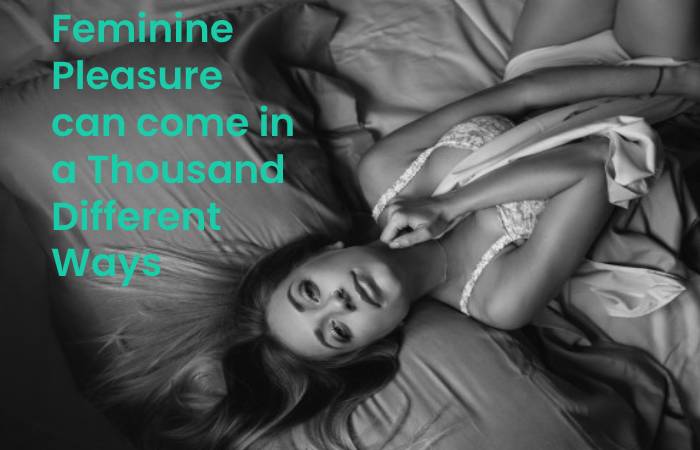 To know what squirt is, we must first distinguish which two types of female ejaculation exist.
First type:
The most common ejaculation among women, the one that goes the most unnoticed, is in the form of a small amount of translucent whitish liquid. The Squirting or squirt is a jetting of large amounts of ejaculatory fluid.
Second Type:
This second term has recently sparked debate about the possibilities that a woman's body can achieve.
The ejaculation phenomenon in squirt depends on the Skene glands. These are responsible for expelling the liquid generated in the G point.
The size of the glands varies depending on each person. It explains why not all women can squirt. A reduced-size of the organs could cause the fluid to go into the vagina instead of jetting out.
To know if we can achieve squirt, we must experiment with our bodies and have much patience. That is why here, we leave you the ten keys that can help you make it.
Before learning it, you must know that feminine pleasure can come in a thousand different ways. As you can see through these postures to achieve a tremendous clitoral orgasm
This new sexual challenge will carry out alone or as a couple. You choose! The most important thing is to do it calmly and follow the steps that we reveal below.
The Ten Keys that can Help you in new Sexual Challenge Are Below: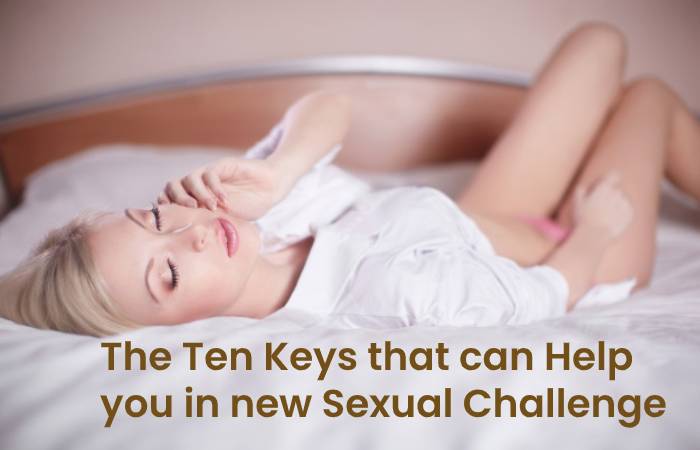 1. Relax your Mind For Squirt
Tranquility is another essential element, relax and enjoy. If you don't, and you start to get impatient, your mind could play tricks on you. I
t will be much more challenging to reach orgasm. The power of the brain is almost as important as that of the body. You must be calm and convinced about what you want to do. Within this practice, there is no place for conventions or taboos.
2. Erotic consciousness
We sometimes focus so much on the goal that we ignore the road signs. We must have erotic awareness and be guided by what we feel, not by what we want to achieve.
As with happiness, in pleasure, the great moments lie in taking advantage of the little ones.
3. Erotic excitement
Reaching orgasm with the squirt option and the preliminaries are a significant point that you should not overlook.
The body must be excited. For this, kisses, caresses, or foreplay or a massage that raises the temperature will be principal.
4. Lubricant Before Squirt
Before starting the simulation, we must hydrate the area with lubricant. The fluidity it offers can help increase pleasure. We recommend using a water-based lubricant like this, to avoid possible allergies or irritations.
5. Stimulation of the clitoris
We must combine circular movements, pressure, and speeds (more or less fast). Pay attention to what our body asks of us.
You can help yourself with sex toys that help you stimulate the clitoris, our favorite is this one, which stimulates it without contact, with results incredible.
6. Penetration
It will be done exclusively with the fingers (heart and ring) or with the help of sex toys. The pelvis must be very relaxed, and the legs open; you can help yourself with a pillow to raise your hips.
If you choose the option of sex toys, it recommends that they be vibrators. We recommend this silicone vibrator with 20 vibration modes for an incredible experience. In case you do not decide, here we leave you a gallery to inspire your ideas.
7. Zone G
The very decisive point is to stimulate the G zone well, it is located two phalanges inside the vagina towards the clitoris. Light pressure should be applied in circles, varying the speed and intermittently.
It will increase the strength in the skene glands, as we mentioned, responsible for producing the ejaculatory fluid.
You can help yourself with sex toys specially designed to stimulate this area, you will recognize them for their curved shape.
Our favorite is this, and it will allow you to reach the most sensitive areas of your body to achieve better sensations.
8. Abroad
While massaging the inside of the G zone, we can use our thumb to continue to brush the clitoris externally. Double stimulation can help you.
9. Pelvic movements
As the excitement increases, we must move the pelvis forward and squeeze the buttocks. In this way, the muscles contract, and the pleasure is more excellent. Frequently, it facilitates reaching orgasm. In a few seconds, you start to feel that squirting is about to arrive.
10. Feeling of urination
During the process, you may have the sensation of urinating, calm, orgasm is not far. You should not be alarmed; you must continue to relax and continue enjoying yourself. If you stop, it will be much more difficult.
At if it doesn't convince you on Squirt?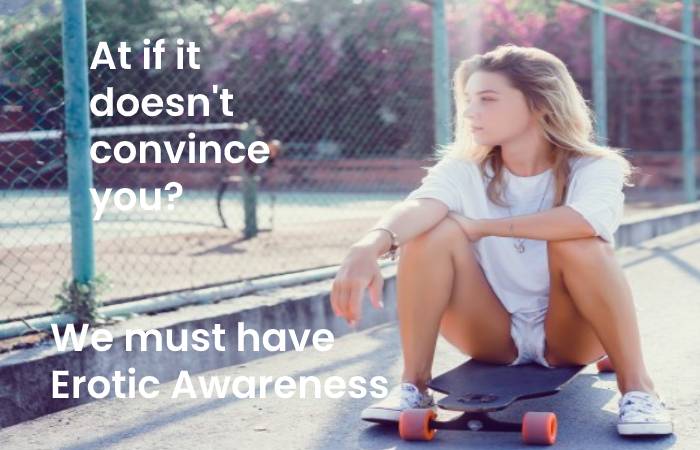 If squirt is not for you, don't worry, here we leave you some galleries with the best Kamasutra postures. We start with the car because sometimes the taste is not so much in varying positions as in location
Although if you do not consider yourself so daring in bed, you can always try one of these poses to practice everywhere in the house.
Or, if you like strong emotions with your partner, you can try these Kamasutra positions based on the Fifty Shades of Gray saga. Admittedly, getting started in BDSM is an experience to work.