We all want our brains to feel sharp and fit every day. However,  we cannot Prevent Dementia by certain lifestyle factors like overwork, exhaustion, and overeating can bring on the fog. Studies show that keeping your brain in top shape throughout your life can help decrease the risk of neurological disorders such as Alzheimer's and Parkinson's as you age. But massive lifestyle changes are hard to sustain.
Herbs to Prevent Dementia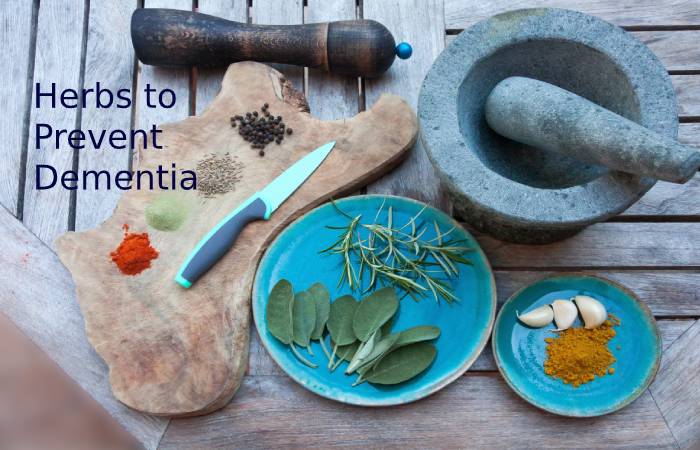 How do we stay sharp in a way that feels easy to make a habit?
The answer is herbs! Proper nutrition makes a HUGE difference in the health of your brain, and herbs have the bonus of making food taste great. In general, Alzheimer's disease or cognitive strength cures by these herbs. Each one is thinking to improve human understanding, thinking, remembering, and learning.
Start integrating the following five herbs into your meals, and you may soon notice clearer thinking and better reaction times. Shortcut: each of these herbs can also be available in capsule form. Just make sure you get them on your shopping list. Herb #1 is not just for holiday meals!
1. Sage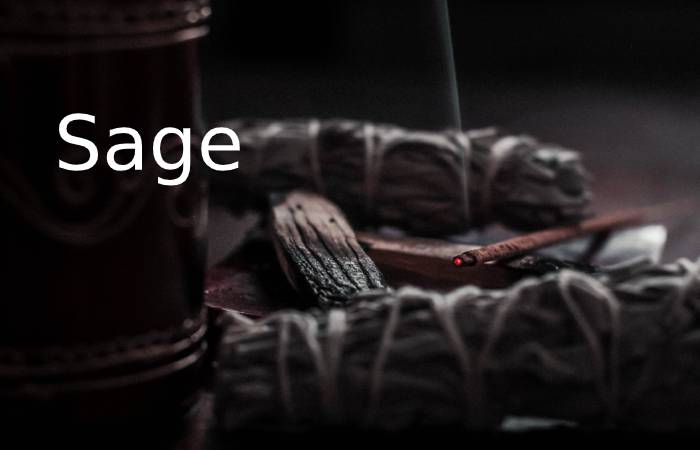 Sage is for more than fancy dinners. It is delicious with turkey and stuffing but also in soups, omelets, veggies, teas, and potato dishes like gnocchi. Sage has also used in holistic medicine for centuries. Science is catching up with a 2017 study revealing that the herb can improve memory even in people who have already diagnose with Alzheimer's.
Sage is full of antioxidants and anti-inflammatory compounds, which can help you feel better all over. Other noted benefits of a daily dose of sage include better oral health, lower blood sugar, and cholesterol; it even offers some protection against cancer.
2. Turmeric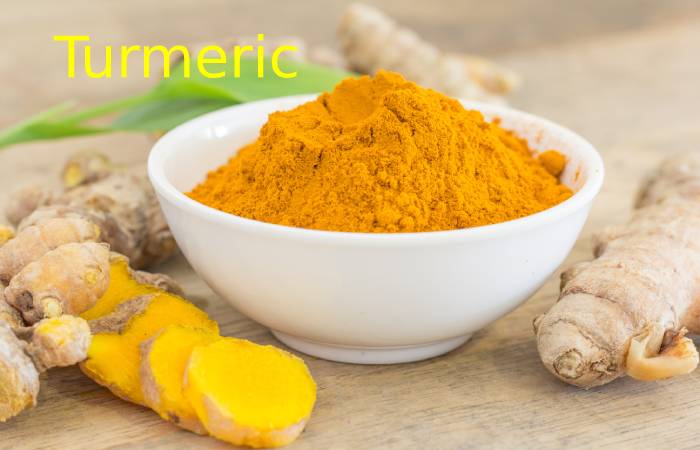 Turmeric is the flavorful and colorful spice that gives curry its distinctive taste and flavor. It's about as close as you can get to a miracle spice because it helps with so many ailments. For starters, a daily dose boosts brain health. It helps to ward off Alzheimer's disease by clearing away the beta-amyloid that plays a part in the formation of Alzheimer' s-related brain plaques.
Turmeric, with its active compound called curcumin, has powerful antioxidant and anti-inflammatory effects on the body. Many people like it for joint and knee pain, mood elevation, and protection against heart disease and cancer. Turmeric pairs nicely with chicken and vegetable dishes. Pro tip: add a dash of black pepper to improve your body's absorption of curcumin.
3. Gingko Biloba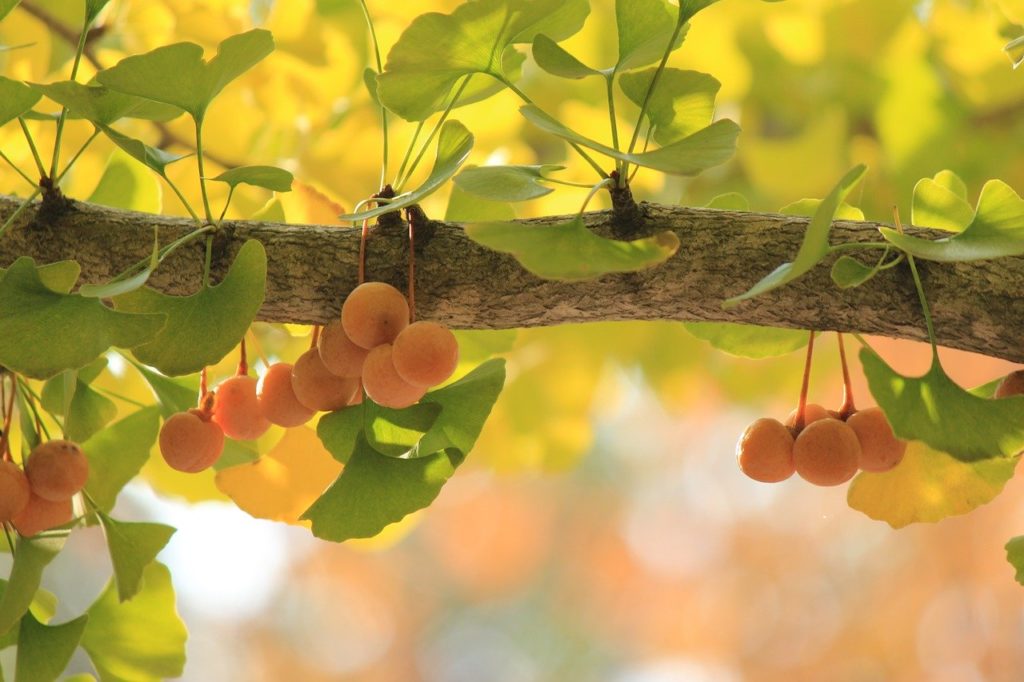 Gingko Biloba has long been utilized in traditional Chinese medicine to treat dementia, which makes sense because it comes from a tree native to China. A 2015 study confirmed that this long-held treatment by suggesting that a specific extract of ginkgo Biloba can slow cognitive decline in patients with Alzheimer's.
But don't wait until you experience memory issues. In essence, ginkgo Biloba can also improve cognitive function in a healthy brain by improving blood flow. The extract is also commonly used to alleviate depression and anxiety. Headaches, even migraines, may respond to, and it additionally gives to support eye health and vision.
4. Ginseng Prevent Dementia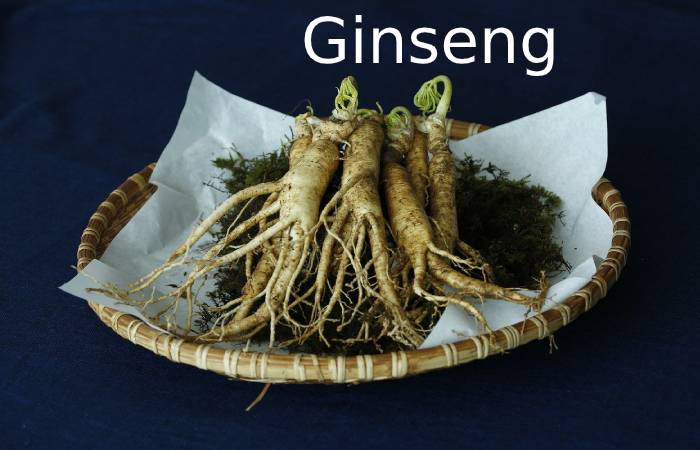 Another excellent herb for clearing troublesome beta-amyloid from the brain is ginseng. It has been popular in herbal medicine for hundreds of years, and we can now attribute its benefits to anti-inflammatory chemicals known as ginsenosides. The use of ginseng has credits with an improvement in brain functions, including memory, behavior, and mood.
Ginseng is also great for immune support, blood sugar stabilization, and overall energy. Some studies suggest that it can also help with erectile dysfunction. It is easy to add to the diet as the root can eat raw, steamed, or in teas. Its sweet and slightly spicy flavor pairs well with soups and stir-fries.
5. Lemon Balm Prevent Dementia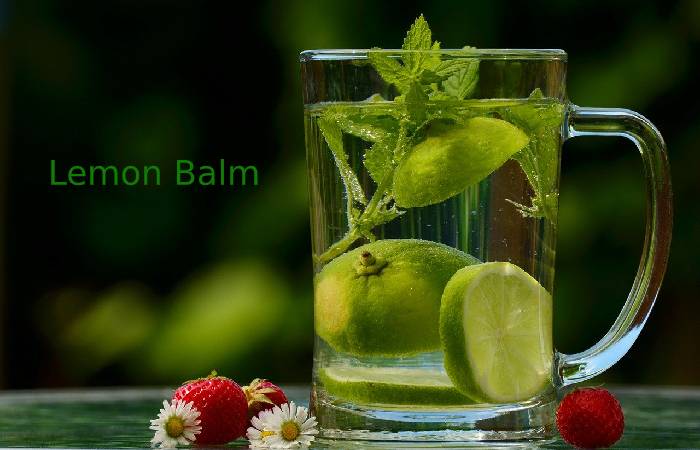 Lemon balm is a member of the mint family with a lemony flavor that makes a delicious tea. It often uses to relieve insomnia and anxiety as well as settle an upset stomach. However, a 2003 study determined that lemon balm can also drive improvements in cognitive function for people with Alzheimer's.
Another study in 2014 tested the ability of healthy people to do cognitive tasks that involved concentration, memory, and mathematics. The people who had taken lemon balm beforehand scored better on every test than those who didn't.
Lemon balm often makes into tea, but it also tastes good with chicken dishes. Of course, you can purchase capsules if you prefer.
Conclusion in Prevent Dementia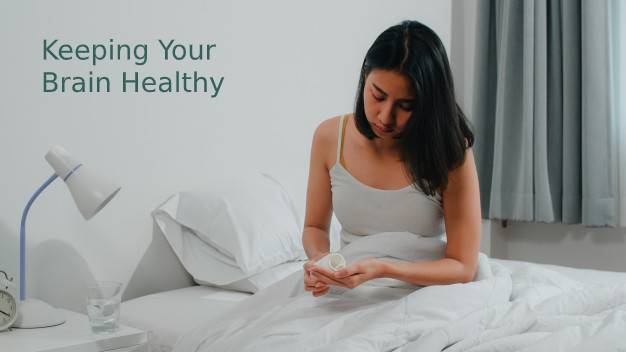 It is not only easy to build more of these herbs into your diet, and it's fun too! Whether you find a new favorite tea, you will get rewards with clearer thinking and better performance at work, school, and home. Keeping your brain healthy throughout your life will also reduce your chances of developing dementia in later years.
But that's not all these herbs do. They are all packed with antioxidants and anti-inflammatory compounds that can protect against cancer, heart disease, diabetes, and more. You may even find that you have less joint pain daily.
Herbs are great because they carry very few side effects from use. However, if you have any pre-existing conditions or take prescription medication from your doctor, check with him or her before starting a new herbal regimen. Some herbs in high doses can interfere with certain medications.